Re: Ulrich Schnauss - Far Away Trains Passing By
This album is great.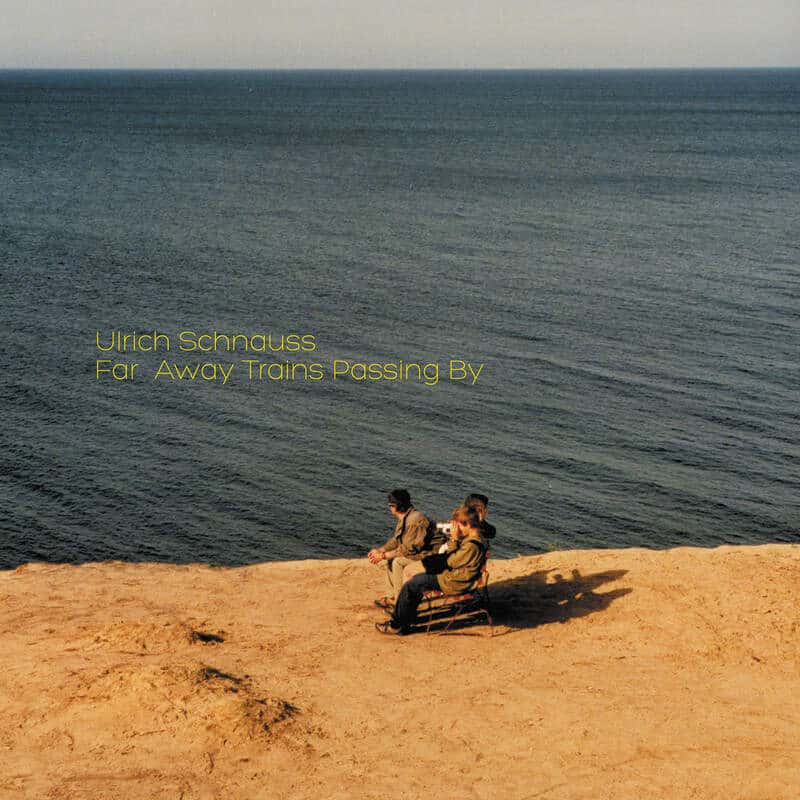 Worth listening to for its tangential relation to Chinese Democracy, aka Ulrich is the artist that GnR accidentally ripped off with its Riad and the Bedouins intro. The track in question is "Wherever You Are".
But it's more worth listening to simply because it's a great record.