Rep: 20
Re: My dog has disappeared
Thanks for your support guys but she's not coming back.  My ex found her today and she had been hit and killed.  At least we know now and we have buried her.  I am absolutely devastated nonetheless.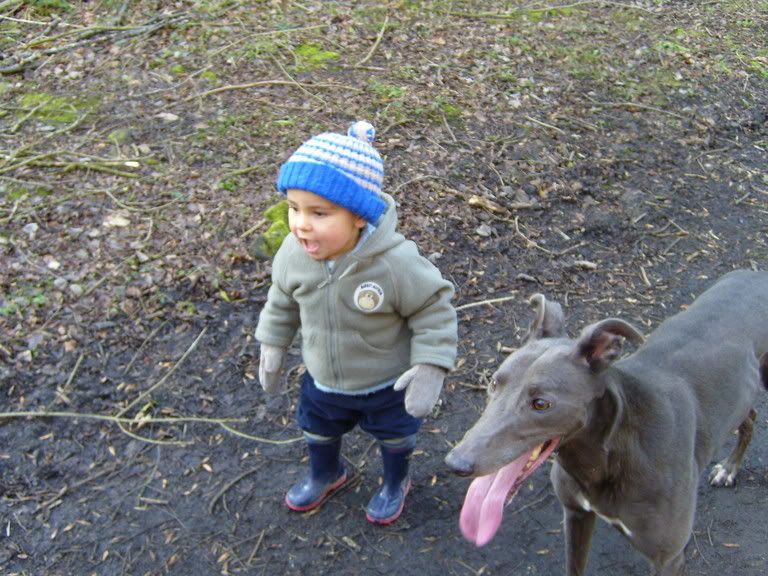 RIP my gorgeous girl.
Rep: 77
Re: My dog has disappeared
That's terrible LLL, I feel really sorry for you, you have my condolences
Rep: 88
Re: My dog has disappeared
I'm sorry LLL, but I'm glad you were able to find her and give her a proper burial.  Beautiful dog by the way and so is your little girl, cute pairing.
Rep: 74
Re: My dog has disappeared
Sorry to hear LLL.      I know the pain of losing a pet and it's really devasting, especially like this. 
My heart goes out to you.
How's your son taking it?