I have. Place needs a woman's touch!

Do I count as a new member?  Nice to see some familiar names still posting.
Oh I wasn't at the movies, I borrowed a naughty copy! :-/
I fell asleep about 25 minutes in to this.  If I hadn't of got a text that woke me up, I could have had a couple of hours of enjoyable sleep rather than sit through this crap.
Just a couple from the weekend.
Friday: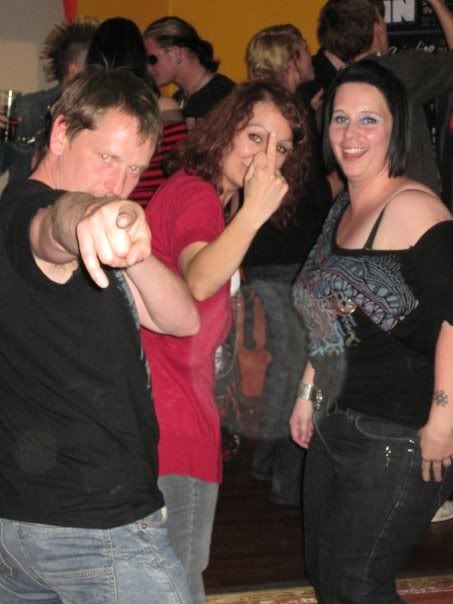 Saturday: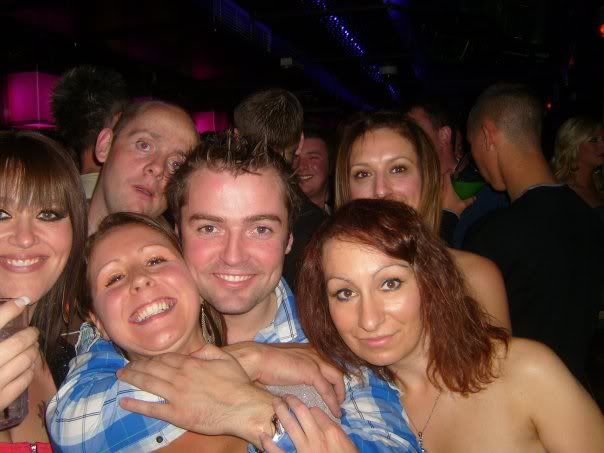 I'm still traumatised by Watership Down.  The beginning bit is the worst for me where all the previously cute and fluffy creatures suddenly develop huge teeth and claws with the scary voice booming 'whenever they catch you, they will kill you, prince with a thousand enemies'

The Inbetweeners is one of the funniest things I've watched for a long, long time.
Briefcase Mong.