Rep: 25
Re: Happy Birthday Robin (Nov 7)
Wed Nov 7 is Robin Finck's 36th birthday.

please post your birthday wishes here

Rep: 74
Re: Happy Birthday Robin (Nov 7)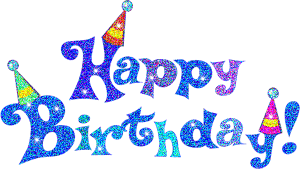 Re: Happy Birthday Robin (Nov 7)
Happy Birthyday Robin!:cool::beer:
In the slim chance you read this, you probably recognize my name if you have read various GNR forums over the years. I always use the same name, and I am pretty vocal on what I say and am easily recognizable. While I have been pretty harsh over the years regarding the mess CD has evolved into, that is no reflection on how I feel regarding the quality of the music. I was pretty skeptical regarding a new GNR lineup, and still was after hearing Oh My God, but when I heard Chinese Democracy and The Blues(first CD songs I heard) when they hit the net many years ago, all skepticism I had that GNR could still bring the goods went out the window. CD and The Blues are two of my all time favorite songs, and your contributions to those tracks are a big reason for that.
I may have had some issues with your interpretations of some of the classics, but you(and others in the CD era) have set the bar high quality wise for whatever Axl intends to do in his post new GNR period.
Rep: 25
Re: Happy Birthday Robin (Nov 7)
Happy birthday Robin! Love ''Better'' and ''The Blues'' solo!
Hopefully you guys tour the US again in 2008 and finally bring Chinese Democracy. Have a good one.