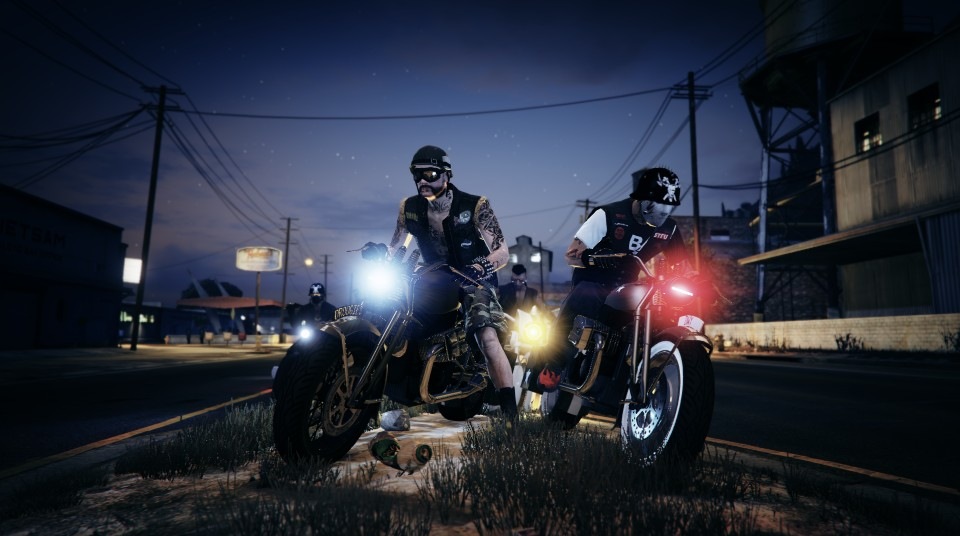 Also been messing around with rockstar editor
I started playing division 2...seems cool so far...im only level 15 tho
Yea that thing costs 750k to fire so i wont do thag often...lol
Not sure how they will do gambling cuz in some parts of world it is illegal...we'll see
I dunno how often i will partake in it myself
Play division 2 last night for first time...seems decent
johndivney wrote:
See they're opening the casino. Think they're going to have second type of money like in RDRO?
Not sure...im thinking another set of heists
Some people are thinking that it will be another business like nightclubs
others think it will add variety to existing business delivery missions
There will likely be gambling...like play poker against ur friends n stuff
Never thought it that way... but yea maybe
The dragons are gifted with the wit/cunning of drogo with the vitality of her unborn child?
Interesting concept...
Little finger's demise in the show will be different in the books I think...in the books he is becoming quite powerful in book 5....this was never portrayed the same in the show
How did Cersei's prophecy get fulfilled?
Cersei: Will the king and I have children?
Maggy: Oh, aye. Six-and-ten for him, and three for you. Gold shall be their crowns and gold their shrouds, she said. And when your tears have drowned you, the valonqar shall wrap his hands about your pale white throat and choke the life from you.
Valonqar is "little brother" in the old tongue
Yea...utter shite
The standout moments...
The rest was crap...
Anyway..i had LOW expectations for the finale...and i was STILL disappointed...fuck HBO
One of my biggest problems is exactly that smoking....they have 6 episodes this season and they pissed away 3 on fluff and bullshit
In sesson 8 there shouldnt need to be much character development left...ya know?
Last season was the same...do the important shit forget all this other crap...
Dany all of a sudden turns into a lunatic tyrant? And Jon and Tyrion dont care? And don't see it coming? Tyrion confides one of the most important secret in westeros to the one man he KNOWS that he cant trust? C'mon man...
If Cersei and Jamie are dead then its a copout...if they live it's bullshit ... what about cersei's prophecy?
How did Arya not burn?l since there is considerable damage around her?
Why did it take Jon so long...as a brilliant strategest...to figure out shit was going wrong?
All that being said a rampaging dragon and the Clegane battle were pretty fucking cool
Greyworm, Dany and the Dragon will undoubtably be offed in the finale ... maybe Tyrion as well
Sansa will be ruler of the seven kingdoms